The mission of the Housing Fellowship (THF) is to provide quality homes to people with limited incomes.
About Our Properties
Our rental homes are located throughout Iowa City, Coralville, and North Liberty. We own single family homes, duplexes, townhomes, and condominiums. THF strives to provide a wide choice of homes for our renters.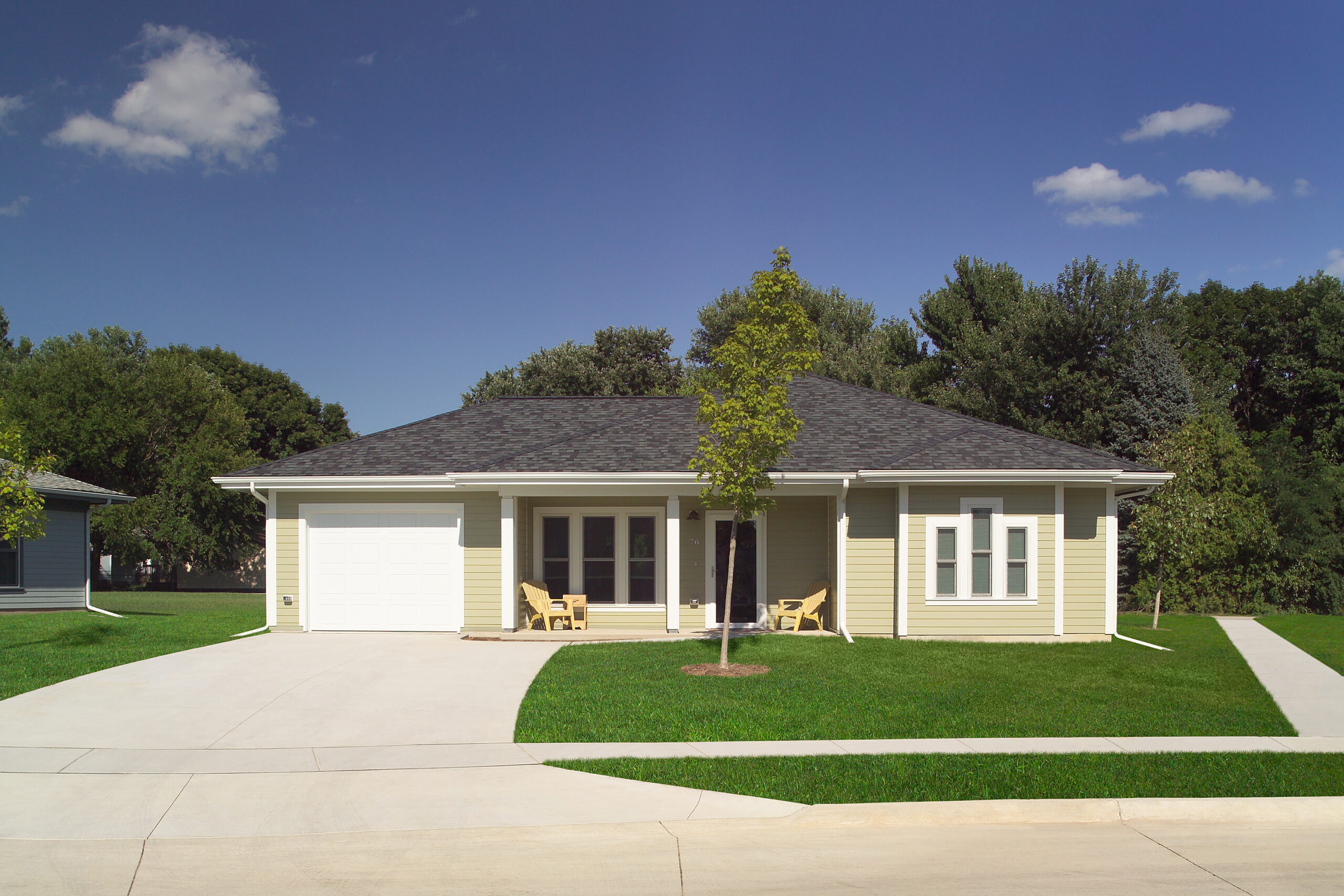 "The Housing Fellowship is a great organization, with an important mission. I have lived here for over eight years. They have affordable rents, a responsive maintenance team, and a dedicated staff. I recommend them highly!"