The mission of the Housing Fellowship (THF) is to provide quality homes to people with limited incomes. 
Secure housing is paramount to the health and stability of individuals, families, and our communities. When people can afford their rent – and more importantly, they like where they live – they stay. The Housing Fellowship believes reliable housing is the foundation for personal growth and success. 
We carry out our Mission by: 
Providing safe, well-maintained rental housing below market rate. 
Supporting individuals on their housing journey in an empathetic and compassionate manner.  
Advocating for impactful and thoughtful housing solutions in our communities. 
Contributing to the economic and cultural diversity of our schools and neighborhoods.
Our vision is to support our communities through intentional, inclusive, affordable housing that encourages personal growth and community involvement. 
Founded in 1990, the Housing Fellowship is an award-winning Community Housing Development Organization (CHDO). THF is the only private non-profit housing management organization providing affordable rentals in Johnson County Iowa.
Our rental homes are located throughout Iowa City, Coralville, and North Liberty. We own single family homes, duplexes, townhomes, and condominiums. THF strives to provide a wide choice of homes for our renters. Over the years, we have assisted area communities to provide affordable housing to first time home buyers. 
Our staff members and Board of Trustees are dedicated to creating affordable housing in an equitable and responsible manner. Our long-term staff members work hard to ensure that THF homes are well managed and maintained.  
The Housing Fellowship receives funding to purchase homes from several public and private sources. During our history, THF has been grateful for many valuable local, state, and national partnerships.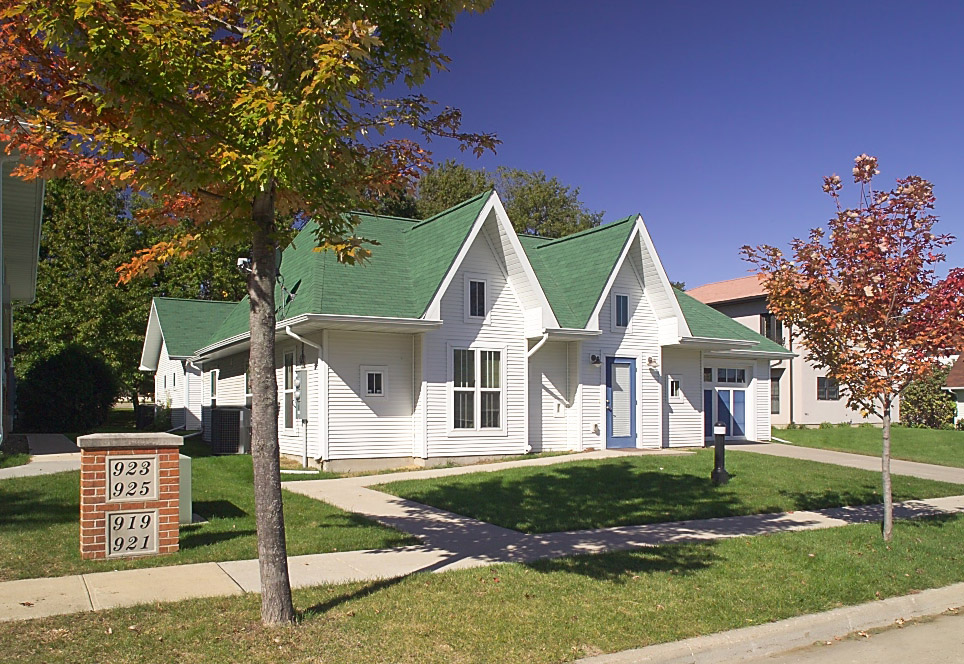 The Housing Fellowship has served over 13,000 people in the last 30+ years. Last year alone, THF provided housing for 610 individuals, including 300 children, added 4 new homes, and partnered with 10 local non-profits. Average annual household income for our tenants is ~$25,000.
The Need
In 2020, 46% of American renters spent 30% or more of their income on housing, including 23% who spent at least 50% of their income this way
20% of Johnson County households make less than $20k/year – over half of those are households 25 years of age or older
Impact on Health
Families with young children who have fallen behind on rent in the previous year, moved 2 or more times in a year, and/or experienced homelessness in the lifetime of the young child experienced higher rates of child hospitalizations, developmental delays, and maternal depression compared with stably housed families.
Avoidable health-related costs associated with housing instability among families with children in the United States are conservatively $111 billion for the next 10 years
20 to 30 percent of asthma cases are linked to home environmental conditions, 21,000 lung cancer deaths were the result of radon in homes, over 24 million homes had lead-based paint hazards, and home injuries led to over 6 million seniors being hospitalized or in nursing homes due to preventable falls
Households with poor housing quality had 50 percent higher odds of an asthma-related emergency department visit in the past year.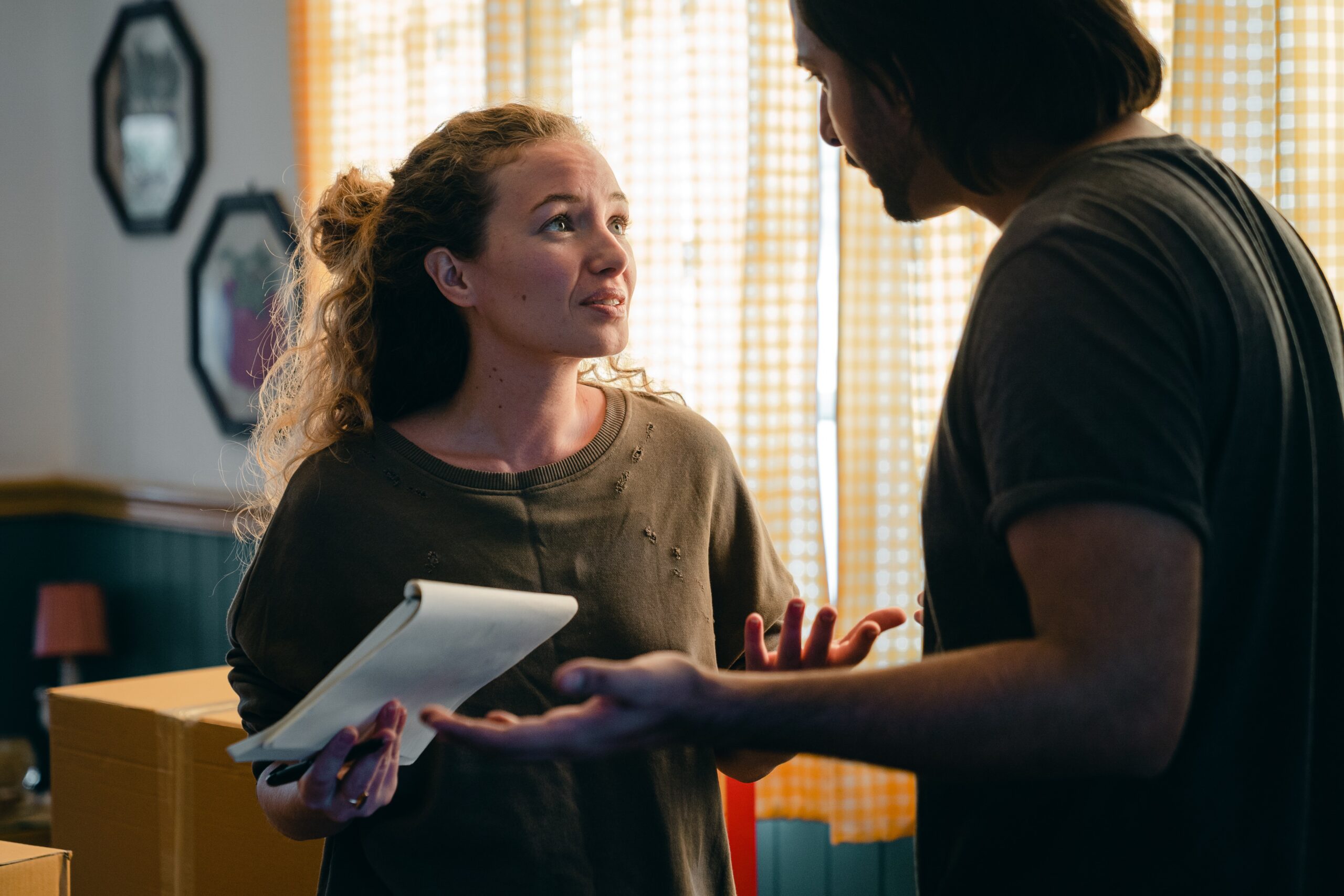 Educational Impact
Children who live in a crowded household at any time before age 19 are less likely to graduate from high school and tend to have lower educational attainment at age 25.
Living in poor-quality housing and disadvantaged neighborhoods is associated with lower kindergarten readiness scores.

Economic Impact
Increased spending power for low-income families improves the local economy more than with higher income counterparts.
Every 100 affordable rental homes generate $2.2M in additional sales and other taxes.
Affordable housing development has been shown to reduce crime and improve property values.
Projects managed by non-profit organizations commonly have positive impacts on property values due to sustained, quality management of property.
The need for access to good jobs in central locations that is driving the lack of affordable housing shows that access to housing and access to opportunity are inextricably linked, which affects future intergenerational mobility.
Black per capita income is lower in regions with higher levels of economic and black-white segregation.